There are six sheriffs principal in Scotland. Each sits as the administrative head of a different court area called a sheriffdom. Although sheriffs principal can preside over any sheriff court business, they mainly deal with appeals in summary criminal cases and sheriff court civil cases heard in the Sheriff Appeal Court.
Read about the Sheriff Appeal Court – criminal
Read about the Sheriff Appeal Court – civil
In addition to their court work, sheriffs principal are responsible for ensuring the speedy and efficient disposal of business in their sheriffdom. They also have advisory, consultative and ceremonial functions as well as some powers of appointment. One function includes serving as commissioners of the Northern Lighthouse Board.
For more information see the
Judicial Appointments Board for Scotland
website.
Read about how sheriffs principal are appointed.
The six sheriffdoms in Scotland are:
Glasgow & Strathkelvin
Grampian, Highland & Islands
Lothian & Borders
North Strathclyde
South Strathclyde, Dumfries & Galloway
Tayside, Central & Fife.
View the sheriffdom map.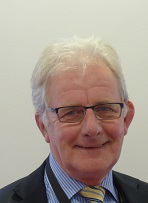 Sheriff Principal Derek Pyle
Sheriff Principal of Grampian, Highland and Islands, based at Inverness Sheriff Court.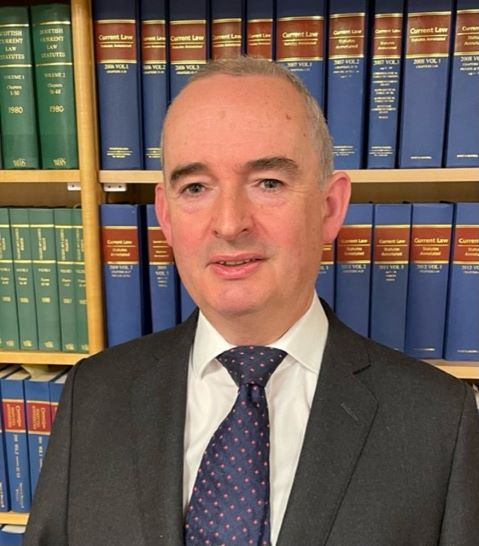 Sheriff Principal Nigel Ross
Sheriff Principal of Lothian and Borders, based at Edinburgh Sheriff Court
Sheriff Principal Sean Murphy KC
Sheriff Principal of North Strathclyde, based at Paisley Sheriff Court
Sheriff Principal Gillian Wade KC
Sheriff Principal of Tayside, Central and Fife, based at Perth Sheriff Court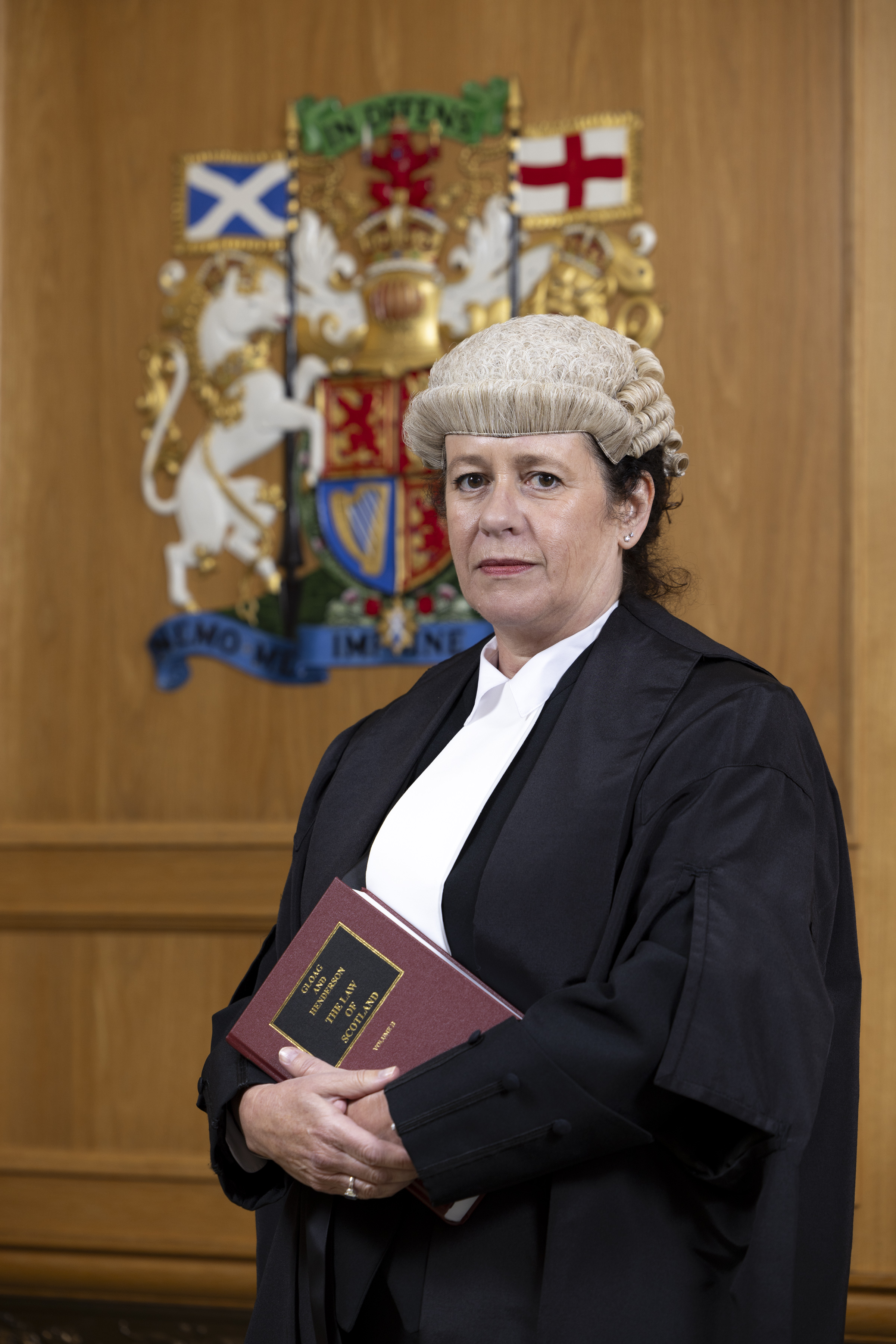 Sheriff Principal Kate Dowdalls
Sheriff Principal of South Strathclyde, Dumfries and Galloway