NEWS
Read our latest news including judicial speeches, consultations and consultation responses.
Published speeches reflect the individual judicial office holder's personal views, unless otherwise stated.
Opening of the Legal Year 2022
The Lord President, Lord Carloway, introduced the opening of the legal year today in the first full bench ceremony since the Covid-19 pandemic struck.
Although the courts now run throughout the year, the traditional ceremony continues and today included speeches from the Lord President, the Dean of Faculty Roddy Dunlop and the President of the Law Society Murray Etherington.
The Lord President welcomed 16 advocates and solicitor advocates who have been recommended for the rank and dignity of King's Counsel.
These include: Gavin Anderson, Michael Anderson, Louise Arrol, Steven Borthwick, Isabella Ennis, Lorraine Glancy, Gareth Jones, Anthony Lenehan, John McElroy, Alasdair McKenzie, Paul Nelson, Christopher Pirie, Richard Pugh, Calum Wilson, Christopher Fyffe, and John Keenan.
In his speech, the Lord President paid his respects to Her Majesty Queen Elizabeth II and marked the accession of King Charles III.
He said: "We convene only three weeks after the sad death of our longest reigning monarch, Queen Elizabeth. As a mark of respect, courts and tribunals across Scotland adjourned on 9 September and were closed on 19 September for Her Majesty's funeral. The period of national mourning has now ended. We may now begin to settle down in anticipation of things to come as we enter the first legal year to commence during the reign of Charles III.
"On a practical level, a change of monarch may not have much impact on the workings of the courts and tribunals. It is nevertheless of legal significance. Justice is done in the name of the reigning monarch, which stems from his historic role as the fount of law and justice."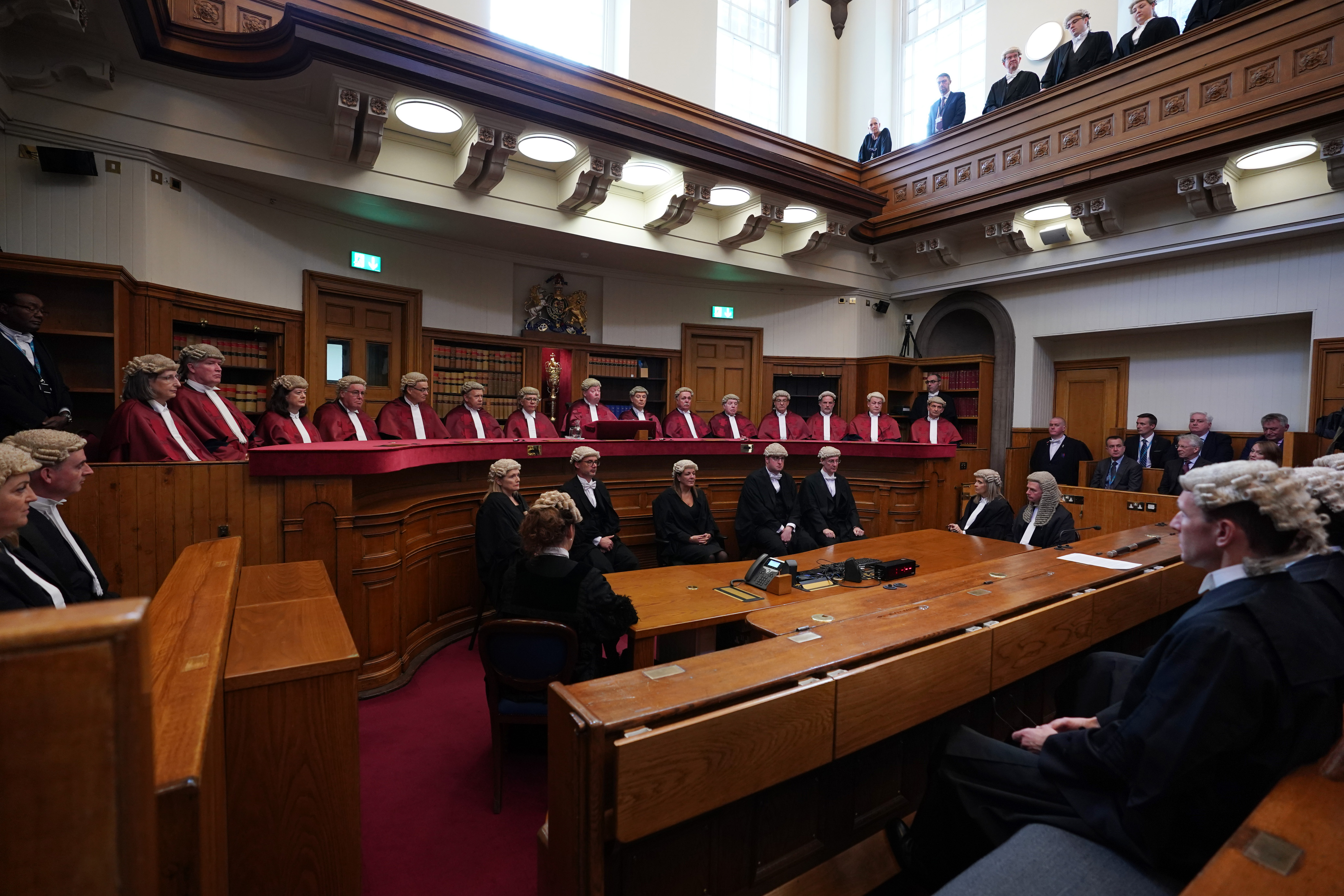 The Lord President spoke about the progress of the courts recovery programme, detailing the reduction in the court backlog and the new members of the judiciary who have been appointed to help run the programme.
On the Lord Justice Clerk's review, he referred to the new evidence by commission facilities that will allow children and vulnerable witnesses to pre-record evidence remotely, and the trauma-informed training that has been developed for the judiciary and court staff.
The Lord President finished by thanking all involved in the courts and tribunals system for their "unstinting commitment and professionalism".
The full speech by the Lord President can be found here.
The Dean of Faculty's speech can be found here.
The President of the Law Society of Scotland can be found here